09. BI and CAYS SWIM & RACQUET CLUB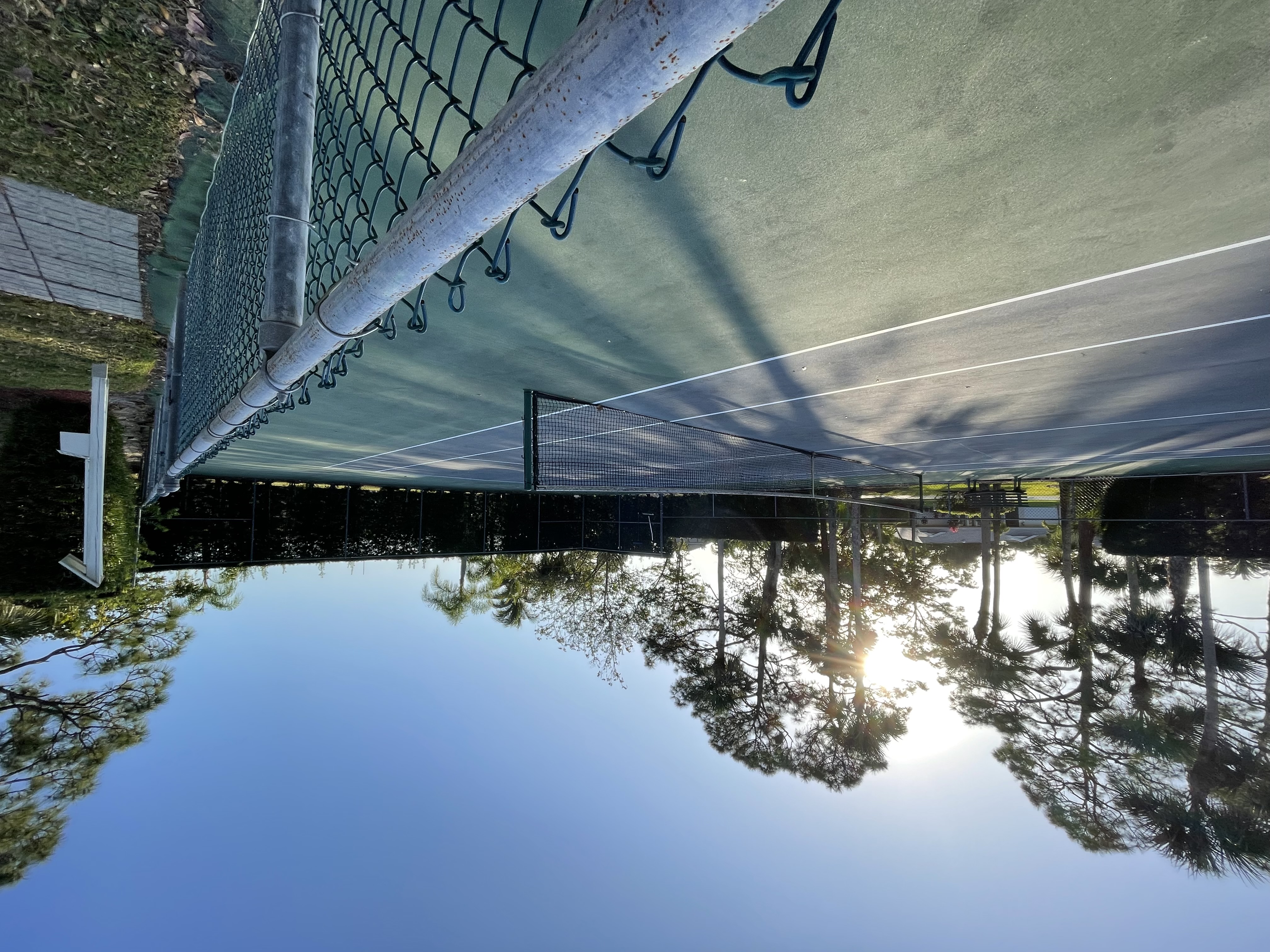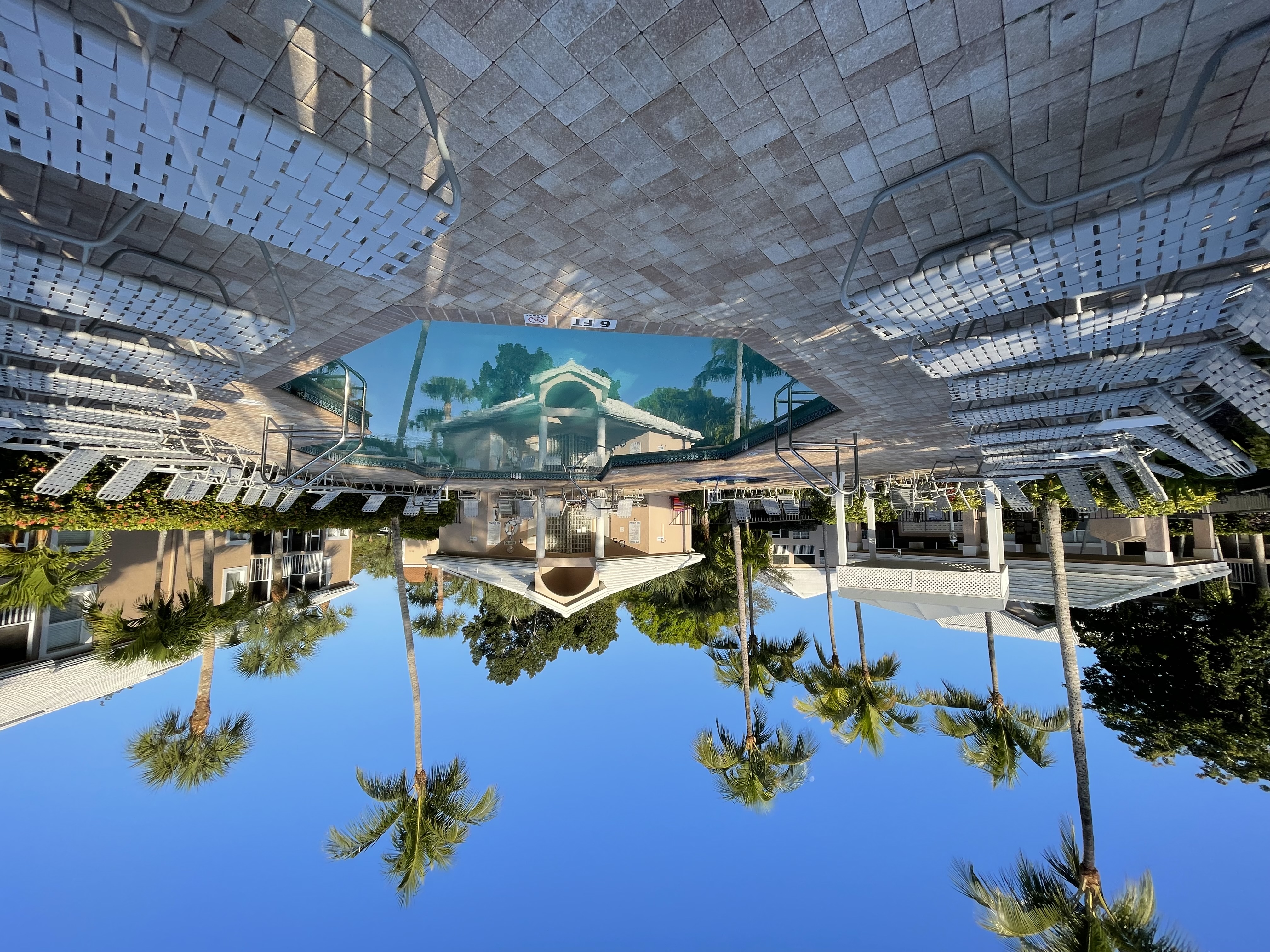 The Bermuda Isles and Cays Swim and Racquet Club has 2 pools and 1 tennis and/or pickleball court.  These are for use by owners and renters in Bermuda Isles I & II and Bermuda Cays.  Remember to follow the rules noted below to keep the facilities in great condition.  Thanks.
BOARD OF DIRECTORS:
President:  John Yeager  yeagerjy@yahoo.com
Vice-President:  
Secretary:  Carol Kowal   Ckowal15@Comcast.net
Treasurer:  Brigitte Vangunten trustee22@aol.com
Director: Russell Brown  russbrown57@gmail.com
Director:  Linda Carter  lkcarter10@msn.com
MANAGEMENT COMPANY:  
Ability Management                                                                                                     6736 Lone Oak Blvd.                                                                                               Naples, FL 34109       
239-591-4200
Allen R. Bouley                                                                                                  Community Association Manager                                                                          Licensed C.A.M.                                                                                     allen@abilityteam.com
MEETING NOTICES:  Meeting notices about the annual members meeting come out in January as the meeting is usually held in February.  You will get a mailing with the time, date, and place of the meeting along with a proxy form which you are encouraged to fill out and mail back to the property manager in the envelope provided or give to a board member.  By filling out the proxy and mailing it in you help ensure that a quorum is reached and the meeting is able to be held.  This meeting is also a great time to go learn more about the Swim and Racquet Club and learn what is going on.  One is also able to ask questions and talk during this members' meeting.
Other meetings take place periodically.  Please check back for postings of the meetings or send your email information to the webmaster as eblasts are often sent out about upcoming meetings.
DOCUMENTS: Here you will find 7 documents associated with the Swim and Racquet Club. 
             Articles of Incorporation
             Membership 7-14 Amendments
LETTER TO MEMBERS, GUESTS AND RENTERS:  Please read and familiarize yourself with the rules regarding the pools and courts noted below.   Please remember to read about the reason for NO night swimming.  Thank you.
RULES AND REGULATIONS:  Please abide by these rules and regulations as you enjoy the pools and tennis/pickleball court.  And please make note that smoking is NO LONGER allowed on either pool deck or on the tennis/pickleball courts.
        PICKLEBALL RULES (Newest rules for our community.)
BUDGET:  The budget for the Swim and Racquet Club may be posted here or ask a board member to see a copy.
NEWSLETTER:  From time to time a newsletter has been produced and when one is published it will be available here.